---
Adelphi University Alumni Council
---
The Adelphi University Alumni Council is an advisory group to the Office of Alumni Relations whose purpose is to engage Adelphi alumni in the life of the University through educational, cultural, career and social opportunities as well as benefits and services.  Council members share their insights and expertise on alumni engagement and strategic planning and, together with the Office of Alumni  Relations, strive to keep all alumni active with and throughout the University, supporting their needs and fostering communication.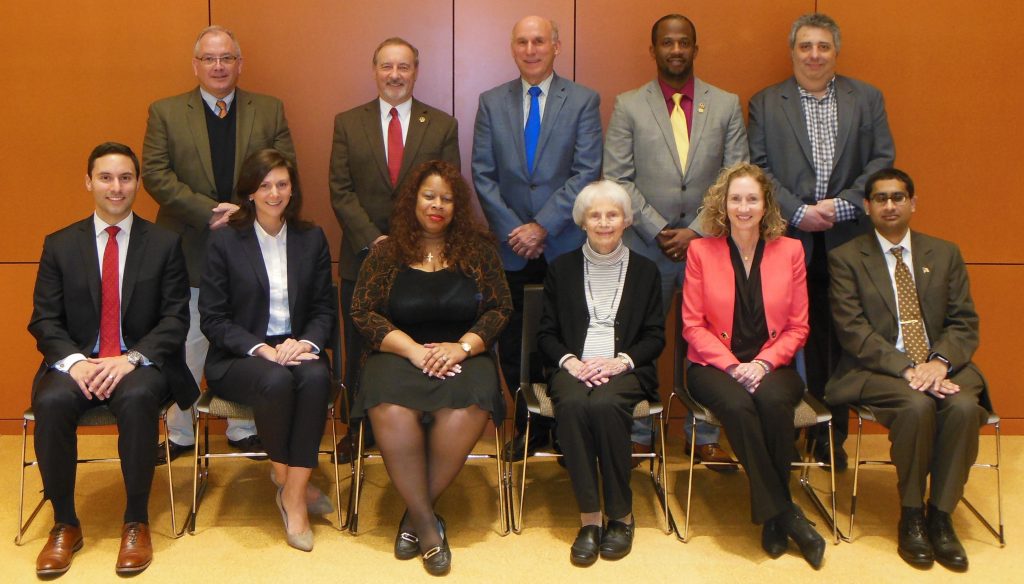 Alumni Advisory Council Chair
Alumni Advisory Council  Vice-Chair
---
Council Members
Dean Aronin '12
Associate, Marshall Dennehey Warner Coleman & Goggin, P.C.
Term: 2018-2021
---
If you have an idea or concern you would like the Council to hear about, please email alumnicouncil@adelphi.edu.